Inclusive Classes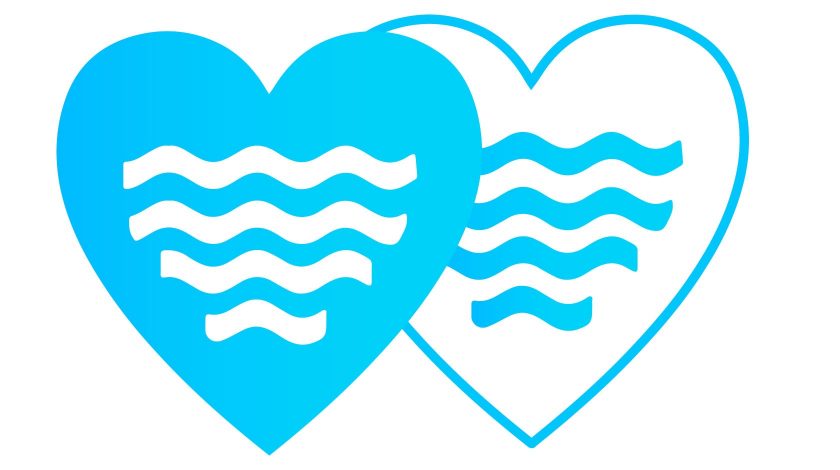 Sensory Friendly Lessons
On Sundays we will close the pool to our usual busy schedule to create a quieter atmosphere for those with sensory needs. This will include dimmed lighting and very small groups.
Sign Language Lead Lessons
We are very lucky to have a qualified swim teacher who can sign and for that reason, we have decided to create a class for deaf people. The class will run on Wednesdays 12 noon – 12.30pm.
Please note: We plan to keep these classes small and therefore spaces for both are limited. If you are interested in any of our inclusive classes, please call us to discuss.
Telephone: 028 7965 0514 / 077 0965 5011