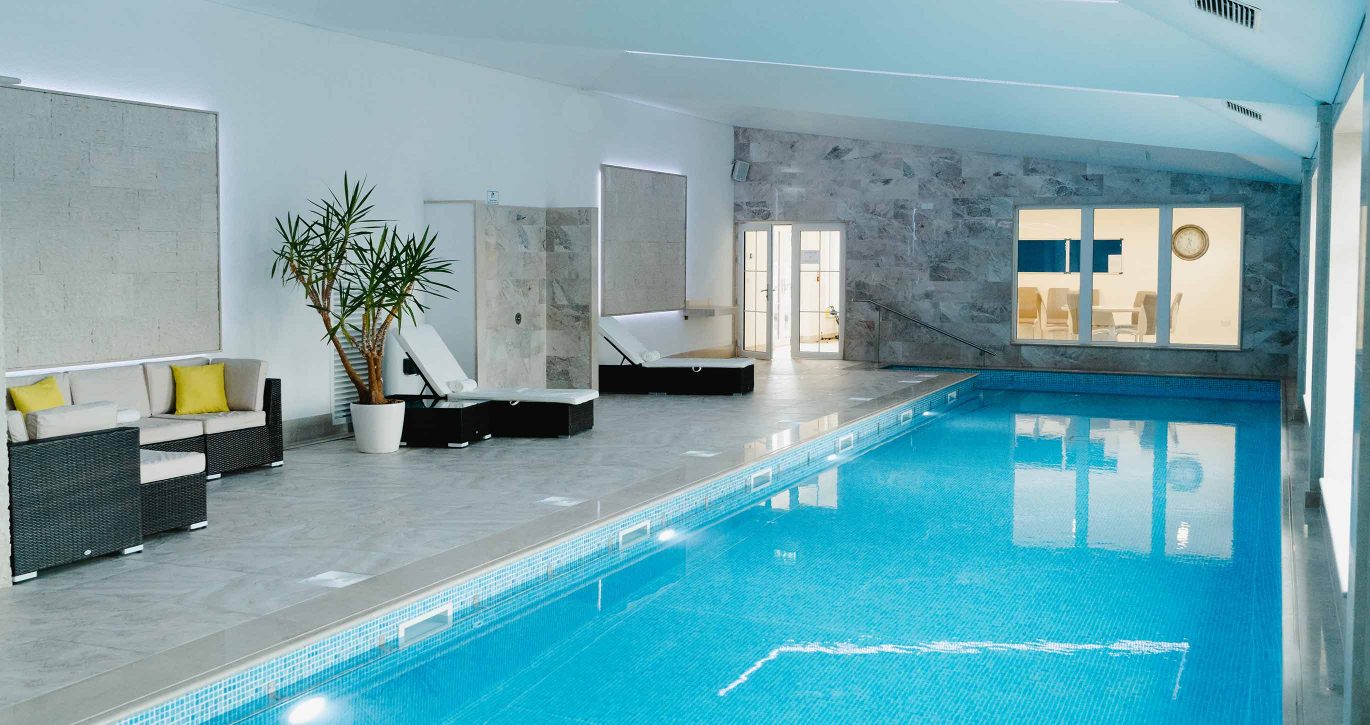 About Us
Welcome to Airfield Swim Academy, we offer swimming classes from young tots to adults and everyone in between. You will find us on the edge of Lough Neagh between the areas of Magherafelt and Toomebridge.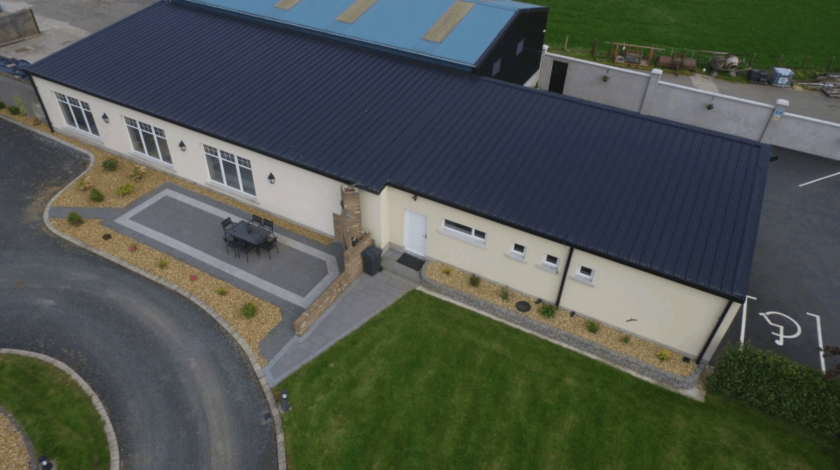 We pride ourselves on being family friendly and strive to provide the personal touch to every member that comes through our door. Hence why here at Airfield Swim Academy, we have decided to teach groups which will have a maximum of 5 persons per lesson! Thus giving you or your child the advantage over groups which have higher numbers.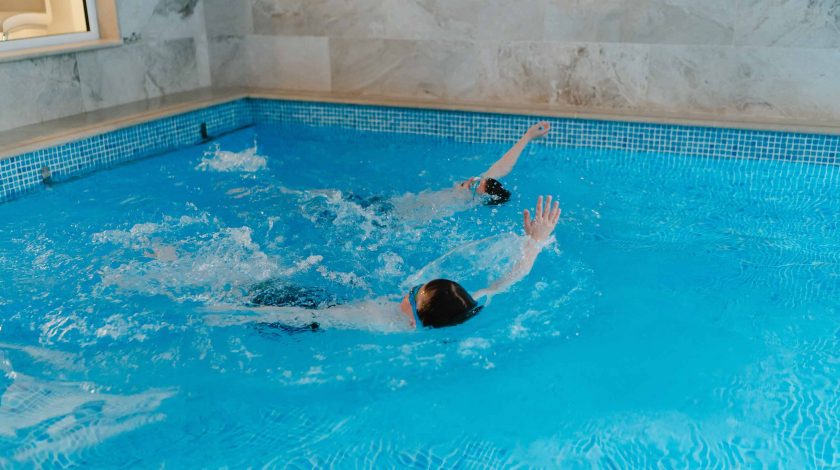 Inclusiveness is very important to us at Airfield Swim Academy and we welcome children with an autism spectrum disorder to join in our classes. We have put a lot of thought into our choice of decor and low lighting to ensure a calm and inviting environment for everyone.
Our teachers and staff are trained to an extremely high standard set by Swim Ireland and all teachers have obtained RLSS National Pool Lifeguard Qualification and will follow the Swim Ireland syllabus when delivering each lesson to our members. We also have a teacher on our team who can sign.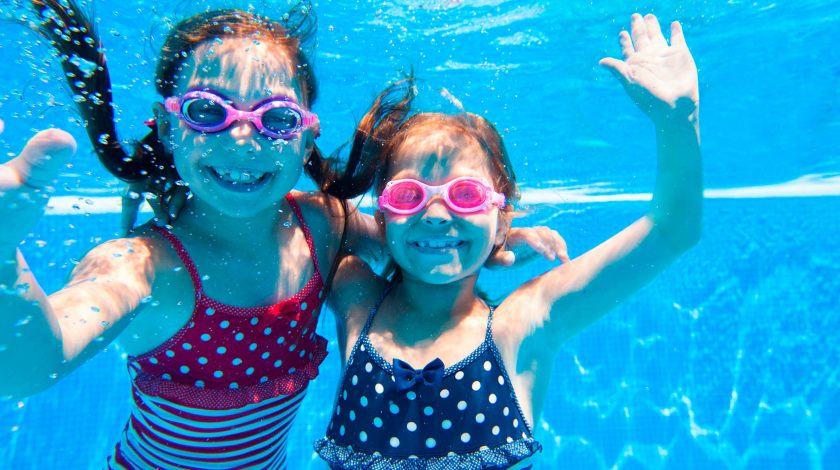 We focus on high-quality lessons so we can meet the learners' needs from a coaching and teaching perspective.
We offer classes in which we hope to deliver the following objectives:
Motivation
Enjoyment
Excitement
Progress
Positivity
Check out our state-of-the-art facilities.