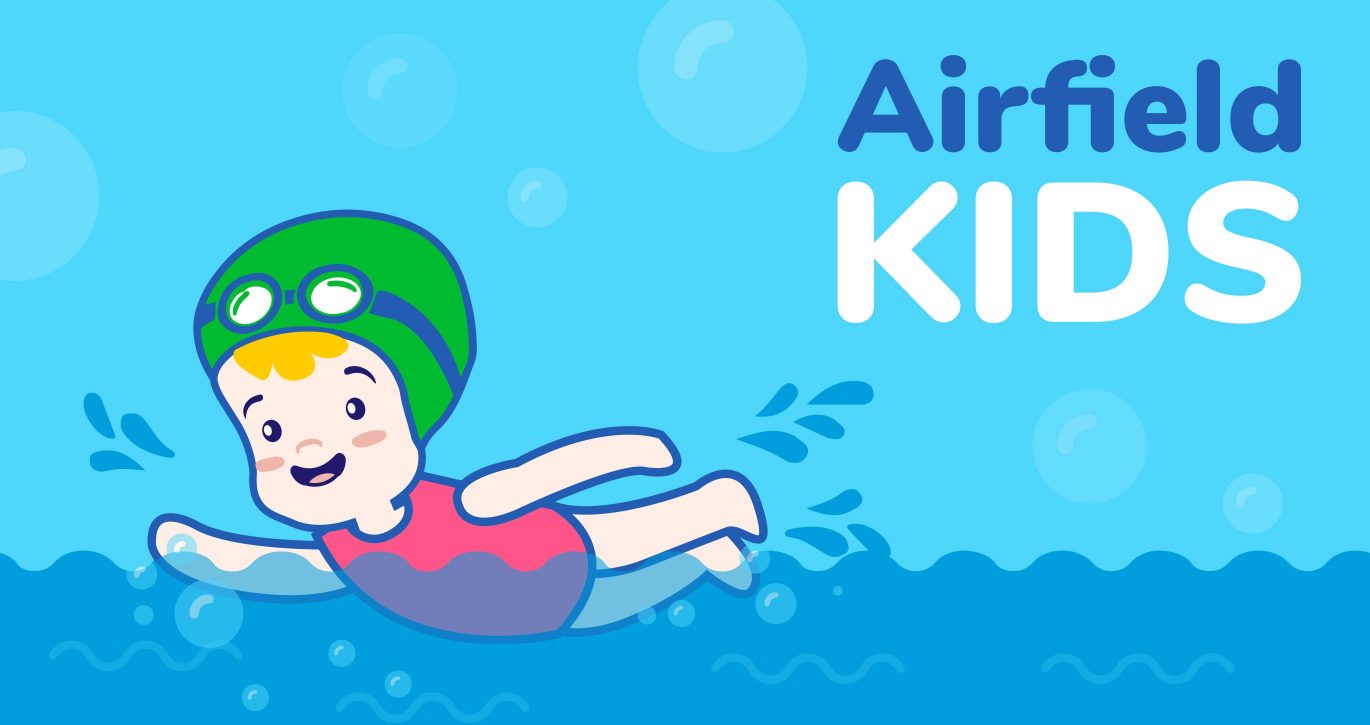 Airfield Kids
At Airfield Swim Academy we follow the Swim Ireland Learn to Swim programme for 4-15 year olds. Designed to empower and inspire children to challenge themselves on their own personal journey of learning to swim. The curriculum encompasses a range of teaching methodologies with a real focus on repetitive, accurate and quality practice with elements of guided discovery. The programme is delivered through structured play, ensuring the lessons are well planned with clear learning outcomes whilst engaging children in fun and relevant activities.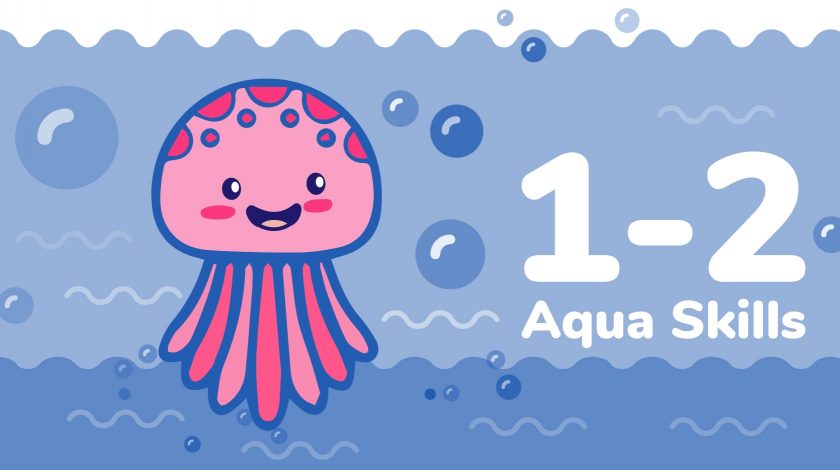 Aqua Skills Level 1 – 2
In Aqua Skills Level 1 and Level 2 a number of Core Aquatic Skills are introduced, reinforced and consolidated, whilst developing water confidence. These skills, which are made up of Entries and Exits, Submersion and Aquatic Breathing, Rotation, Floatation, Streamlining, Sculling, Movement and Propulsion and Co-ordination and Balance, will "waterproof" children and lay the foundation for the development of stroke technique. Find out more…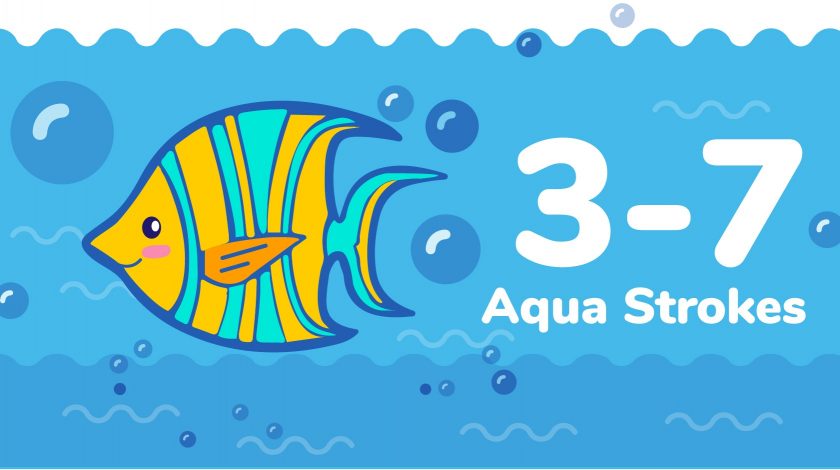 Aqua Strokes Level 3 – 7
These later stages will build on the Core Aquatic Skills of the first two levels, encouraging the development of body position, leg action, arm action, breathing and timing of all four competitive strokes. The short and quality practices encouraged in these levels will develop efficient swimmers and, as a result, individuals who will understand the aquatic environment and be equipped to maintain their own safety for longer. Find out more…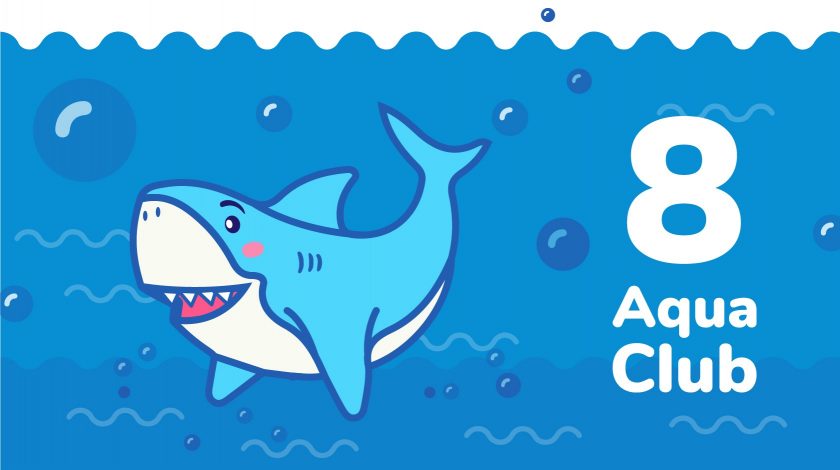 Aqua Club Level 8
Aqua club is available to those who have successfully completed the Learn to Swim programme. Aqua Club teaches a arrange of aquatics disciplines that the swimmer can use to improve technical knowledge and skills that will enable them to cover competitive swimming, diving, water polo, synchronised swimming and open water skills. Find out more…
Whether you are choosing the Learn to Swim programme to make sure your children are safe in the water or to develop and maintain their aquatic fitness or to compete in future championships, Airfield Swim Academy will deliver.