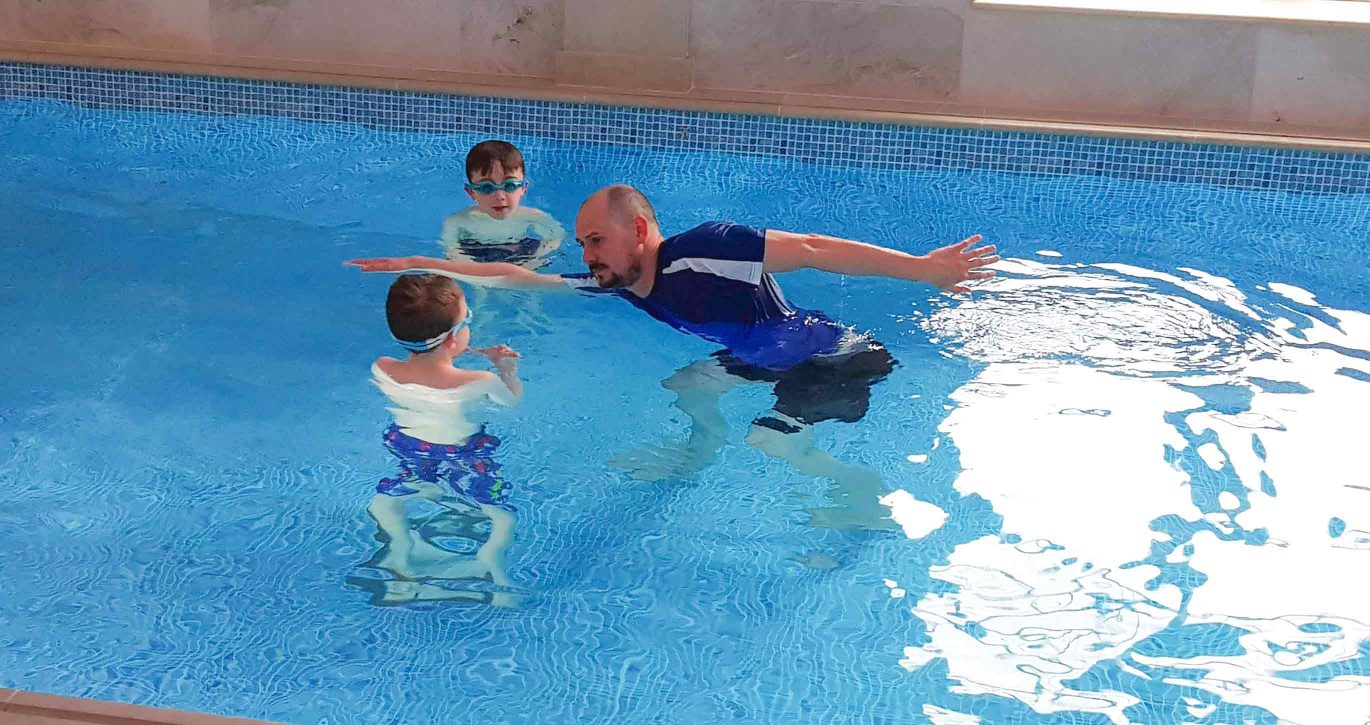 Free Assessment
Airfield Swim Academy would like to invite you or your child to a free swim assessment to see their current swimming ability.
This assessment is a short class where the teacher runs through with you or your child, a few simple steps in and out of the water. By doing these few steps the teacher can provide an assessment of the client, and decide what level they are presently at.
We will show right from the start how positive, friendly, well organised and competent we are in dealing effectively with what, for many people is a most challenging situation.
This free assessment is valuable to both you and the academy going forward. It means you can book into the correct class to start off with, but it also helps the teachers as it rules out the chance of having different levels of abilities within the one class which can prove difficult.
This assessment also gives you the opportunity to experience our outstanding facilities and the professional manner in which our academy runs.
Please Note: We recommend this assessment for ages 4 years and higher.
To book your free assessment class please use the contact form below:
Telephone: 028 7965 0514 / 077 0965 5011