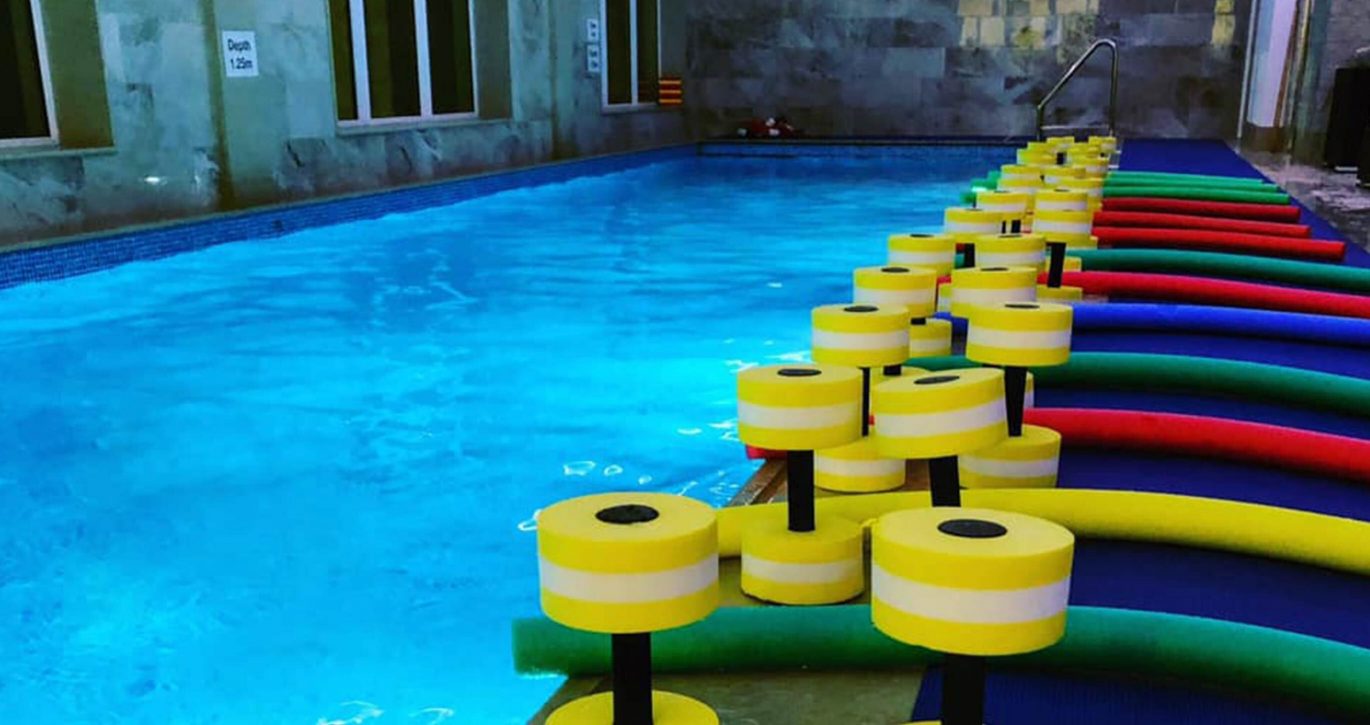 Functional Movement
Let's Getting Moving
Our new function movement class is designed as a low impact session which is suitable for individuals who may experience joint pain, muscle pain or conditions such as arthritis etc.
The class will be suitable for anyone 16 and over. If you would love to experience the benefits of exercising in water in a gentle and relaxing way, this may be the class for you.
We hope to run the class on a Wednesday at midday, in our private heated pool.
For more information and availability, please contact us:
Email: [email protected]
Telephone: 028 7965 0514 / 077 0965 5011